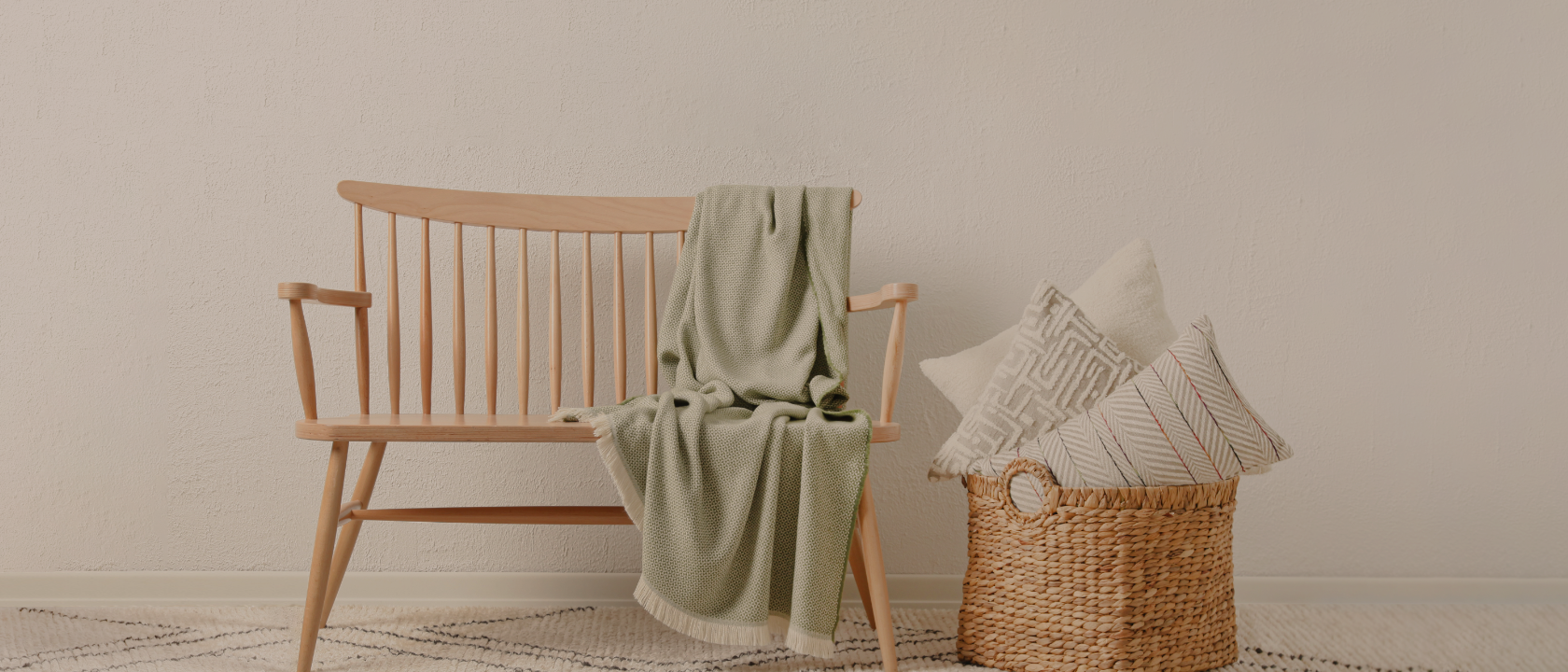 Behind the heart of the Sazy brand Sazy was started around the idea of falling back in love with the space you live in, and learning to appreciate a slower paced lifestyle, focusing on the little things - from a cosy dinner party with your closest friends in your home, to waking up and reaching for the mug that changes the mood of your whole day.

We want to enable you to buy fairly priced, well-designed products for your home with a rich variety of choices. Each year we will present 4 collections, that change and adapt slowly over time to embrace emerging trends, and suit different styles, homes and tastes.

Our aim is to help you curate your own home with our edits and guidance, to enhance your own style.

We champion natural materials to take the hard work out of making choices that have less of an impact on the environment. We look to artisans and experts in their own field to create handcrafted, quality products that stand out from the crowd and will last a long time, sparking joy in your home.
"Our mission is to have you enjoy your homes more than ever by bringing back excitement, with fairly priced, quality designs to celebrate slow living in your own space."